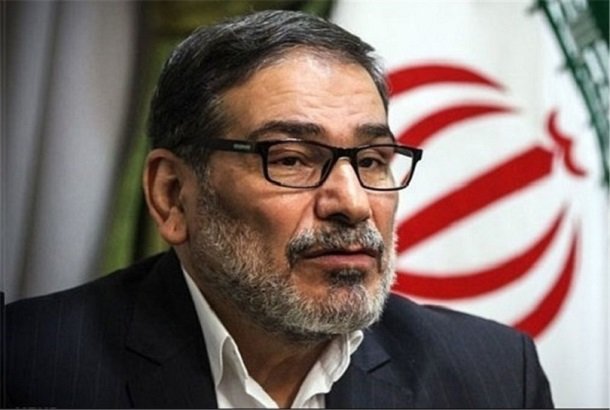 Mr. Ali Shamkhani received Defense Minister of Republic of Azerbaijan Colonel General Zakir Hasanov Sunday to discuss bilateral ties; Mr. Shamkhani believed US policies in the Middle East and that of its allies had only strengthened terrorist groups and aborted political solutions to the conflicts; "extremist groups and Takfiris pose ongoing crises on the region, thus rendering any progress, either social or economic, impossible," Shamkhani objected. 
"In several occasions, terrorist groups have been caught red-handed in using chemical weapons; these however had been received by the western powers with laxity and shifting the blame on others, which exacerbated the human disasters and countenanced repetition of the horrible acts elsewhere," he criticized the west for its disproportionate reaction to the similar events. 

Shamkhani then turned to ties with Republic of Azerbaijan where he highlighted historical, ethnic, and religious links between two countries, believing that both countries should cooperate in higher levels in strategic problems in the region.

Colonel-General Hasanov who heads a high-ranking delegation of defense and military personnel to Tehran, said his country had been working to raise the trade balance with neighbors and would welcome initiatives leading to the improved economic ties; "both countries feel the threat of Takfiri groups and Republic of Azerbaijan will draw upon Iran's invaluable experiences with the issue of meeting threats of this sort," Hasanov concluded in a brief speech.

SH/IRN82494709
Source: Mehrnews English