news
Sudanese united against military rule
Iran Press/ Africa: In recent months, Sudan has been subjected to widespread demonstrations and unrest due to the military coup against the country's government (October 25, 2021).
The protesters want the military to step down from power and hand it over to civilians, hold democratic elections and solve the country's economic problems.
The people of Sudan are against the presence of the military in power, and their main goal by participating in the demonstrations is to remove the military government and make the government legal, legitimate, and approved by the people.
Sudan's people have been continuously in the streets since October 2021, when the military coup took place in this country, a presence that even the harsh treatment of the security forces and the Sudanese police did not affect the will of the people.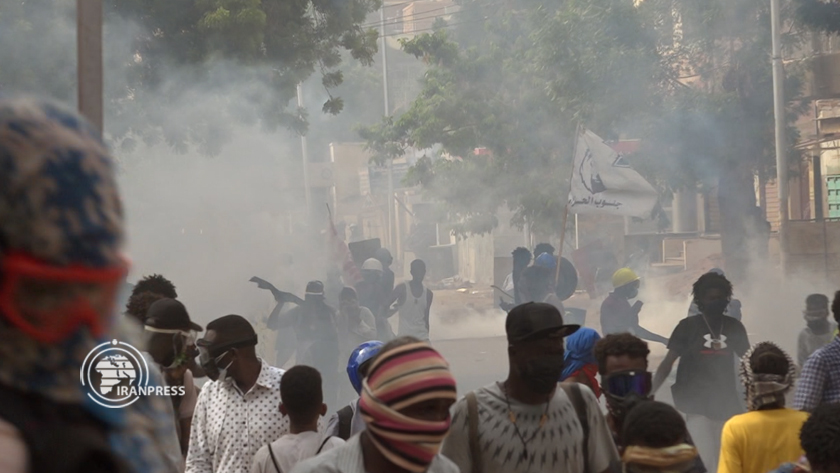 The people of Sudan, especially the youth, united with one voice to continue their demonstrations until the military government was removed from power and a legitimate and popular government was established.
In this context, the people of Khartoum and other cities came to the streets again on Sunday, July 31, 2022, and peacefully shouted their legal demands.
However, the security forces and the Sudanese police attacked the demonstrators with tear gas, sound bombs, and sewage water.
Related News:
Sudanese demonstrators stress military rule not legitimate
The attack of the Sudanese security forces and police on the demonstrators in Khartoum and other cities left hundreds injured, some severely wounded.
Marwa Ahmed, a Sudanese citizen, told Iran Press reporter in Khartoum during the demonstrations that people have come to the streets to fulfill the demands of the Sudanese revolution.
She underlined that the people of Sudan would continue to demonstrate and be in the streets until they achieve freedom, peace, justice, and the realization of the government and civil society.
Ayoub Al-Sadiq, another protesting citizen, told Iran Press' reporter in Khartoum that the demonstrations would end when the military government in Sudan falls.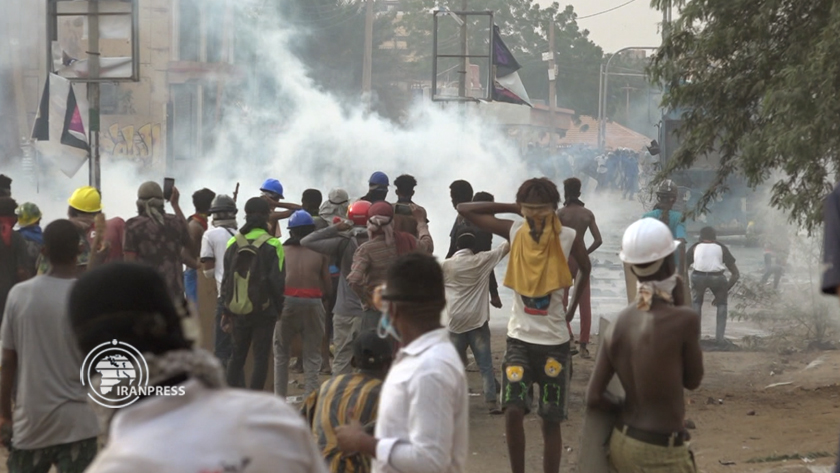 He emphasized that the revolutionary people of Sudan would not negotiate and deal with the military; the army and the military government do not represent the people of Sudan.
After the military coup in Sudan (October 2021), almost every week, the streets of Khartoum, the capital, and other cities of this country are full of protesting people, especially the youth.206
Read More:
Death toll from tribal clashes in Sudan's Blue Nile State rises to 65
Sudan: At least 7 dead in mass protests against army rule