Social
Shaheen cyclonic storm hits Sistan-Baluchestan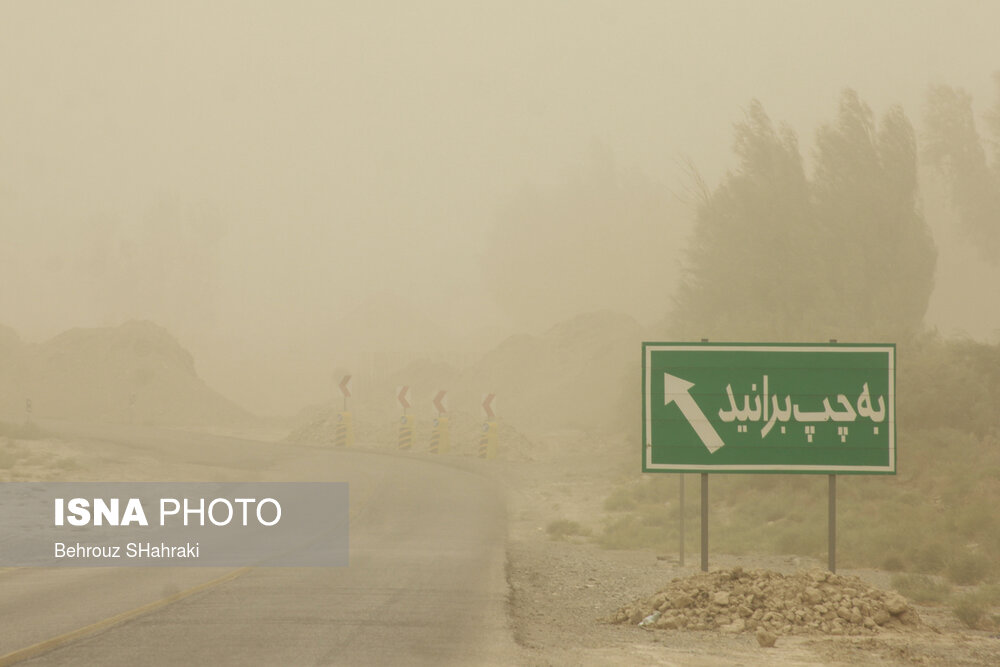 Tehran (ISNA) – The cyclonic storm of 'Shaheen' hit Sistan and Baluchestan Province on Saturday, October 3, with a speed of more than 100 kilometers per hour causing dust pollution, which sharply reduced visibility.
Continuous droughts in Sistan and Baluchestan and dried-up Helmand River and Hamun Lake in the region increase the severity of cyclones.
As a result, some people of Sistan have been admitted to hospitals due to respiratory problems.