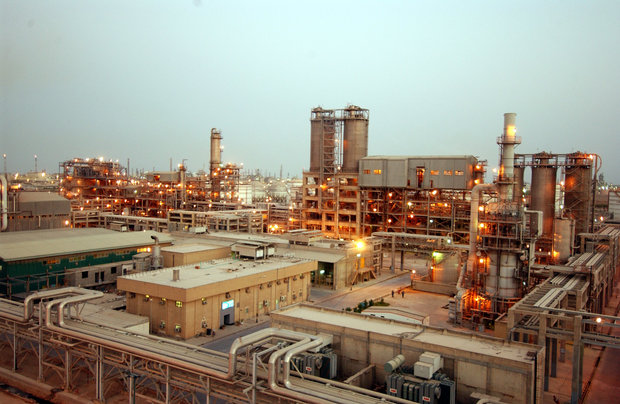 TEHRAN– Iranian President Hassan Rouhani will officially inaugurate four petrochemical projects in the coming days, IRNA reported on Wednesday.
These projects will add two million tons to the country's annual petrochemical output and $2 billion to its value.

As National Petrochemical Company (NPC) Managing Director Marziyeh Shahdaie has previously announced, with all unfinished projects coming online the country's petrochemical industry will witness a significant boost and annual production capacity is going to reach 72 million tons.

"Petrochemical output is expected to exceed 59 million tons in the current Iranian calendar year (started on March 21) which will be an 18 percent increase year on year," according to Shahdaie.

NPC also plans to export 23 million tons of petrochemical products, worth $11 billion, in the current year.

According to Shahdaie, Iran exported about 19 million tons of petrochemical products, worth near $10 billion, in the previous calendar year.
MA/MG
Source: tehrantimes.com