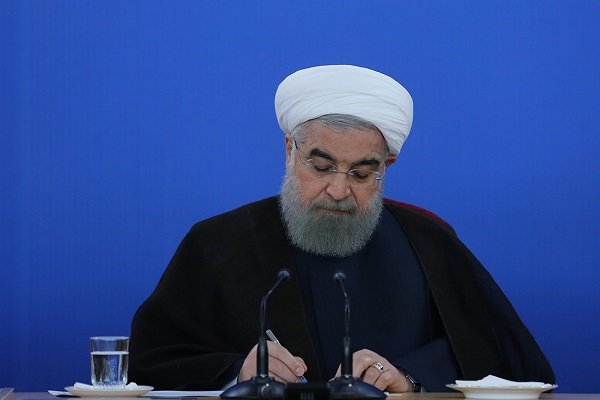 President Rouhani sent a message expressing condolences over the death of former Iraqi President Jalal Talabani to the people and government of Iraq stating "without a doubt, the late Talabani was a distinguished figure who attempted a lot for strengthening bonds between Iraqi tribes and ethnic groups."
He also said that the late Talabani had a key role in Iraq's national unity and integrity, as well as strengthening the political process and promotion of Iraq's role in the region and the world.
Dr. Rouhani also expressed hope that the moderate policies of the late Talabani will be followed by ethnic groups and tribes in Iraq as a valuable legacy.
"His role in deepening brotherly bonds between the two Iranian and Iraqi nations is unforgettable," said Rouhani praying to the Almighty for his mercy and his family's patience.
Former Iraqi president and leader of the Patriotic Union of Kurdistan (PUK) Jalal Talabani died in Germany, at 83.
HA/4104341
Source: Mehrnews English