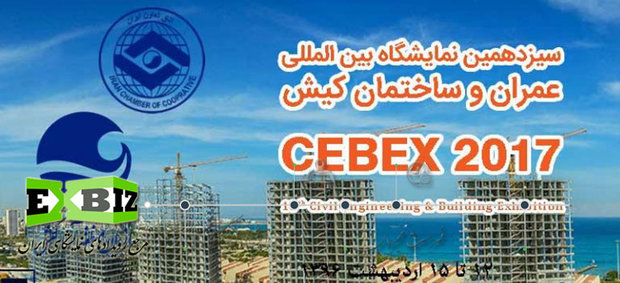 TEHRAN – Kish Island in the southern Iran is going to be hosting the 13th edition of Civil Engineering and Building Exhibition (CEBEX 2017) on May 2-5, Tasnim news agency reported on Sunday.
According to an official at Iran Chamber of Cooperatives (ICC), renowned foreign and domestic companies will be participating in the event.
"Some seminars and workshops are also scheduled to be held on the sidelines of this exhibition," Mohammad Karimi told Tasnim.
EF/MA
Source: tehrantimes.com