Politics
Khatibzadeh: "All Iran's diplomatic missions in Afghanistan are open"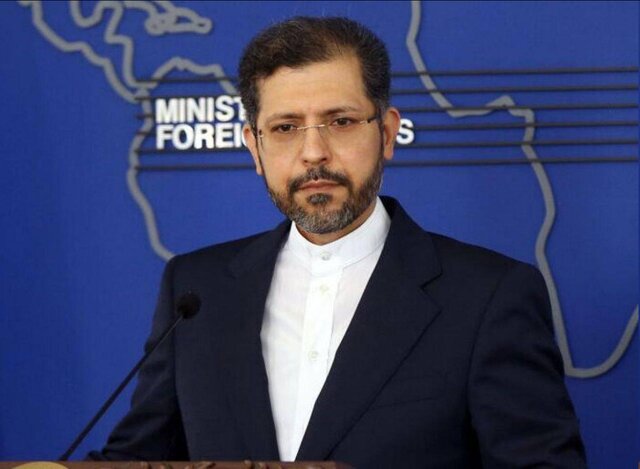 Tehran (ISNA) – Iranian Foreign Ministry spokesman Saeed Khatibzadeh has responded to questions from journalists about the activity of the Islamic Republic of Iran's embassy in Kabul and consulate generals in other Afghan cities.
Khatibzadeh said all the diplomatic missions of Iran in Afghanistan are open and continue working.
The Iranian Foreign Ministry spokesman however underlined that Iran expects the rulers of Afghanistan to responsibly provide security for Iranian diplomats and diplomatic missions in Afghanistan and protect them.
End Item
Follow us on Twitter @Isna_Int