Politics
Iran's top negotiator to depart for Vienna within hours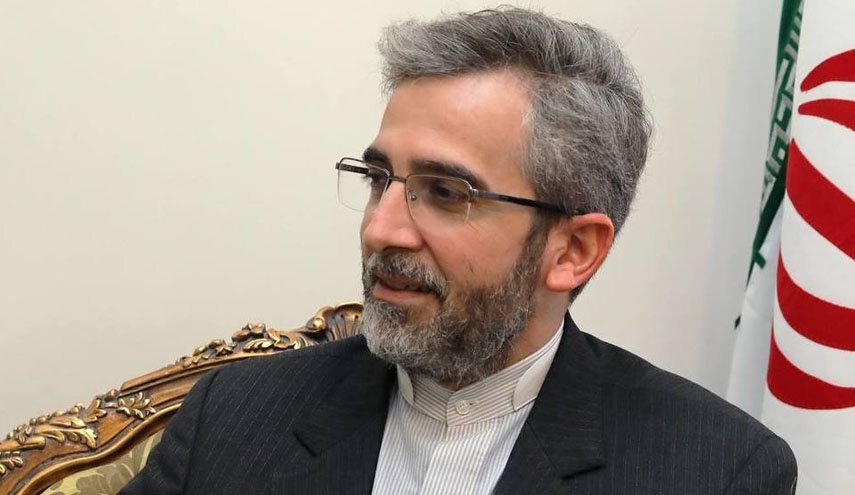 Tehran (ISNA) – Iran's Foreign Ministry spokesman Nasser Kanaani announced on Wednesday that the Iranian negotiating team will leave Tehran for Vienna to continue the talks on the removal of the oppressive US sanctions.
"Within the framework of the policy to remove the oppressive sanctions against our country, Iran's negotiating team headed by Ali Bagheri, the top negotiator, will depart for Vienna in a few hours today," he added.
"In this round of talks, which will be held as before with the coordination of the European Union, there will be a discussion and exchange of views on the ideas presented by the parties, including the ideas presented by Iran, which were presented to the other side earlier this week," the spokesman went on to say.
Reiterating Iran's resolve to reach a durable agreement that guarantees the Iranian nation's rights and interests, Kanaani expressed hope that the other parties will advance the talks effectively by taking the necessary decisions and seriously focusing on solving the remaining issues.
End Item
Follow us on Twitter @Isna_Int