Economy
Iran's shipment of humanitarian aid sent to Afghanistan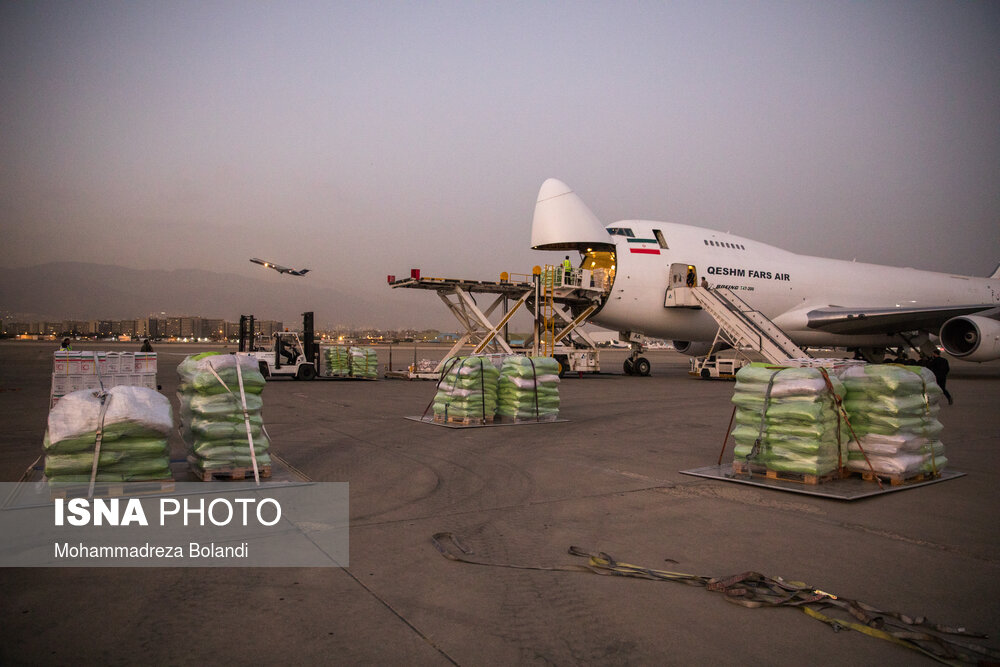 Tehran (ISNA) – The first shipment of the humanitarian aides of Iran's Red Crescent Society was sent to Afghanistan on early Tuesday, October 5, from Tehran.
The bulk of this 50-ton humanitarian aid consists of food.
Iran will also send two other shipments of humanitarian aides to Afghanistan next week.