Politics
Iran's Navy Commander departs for France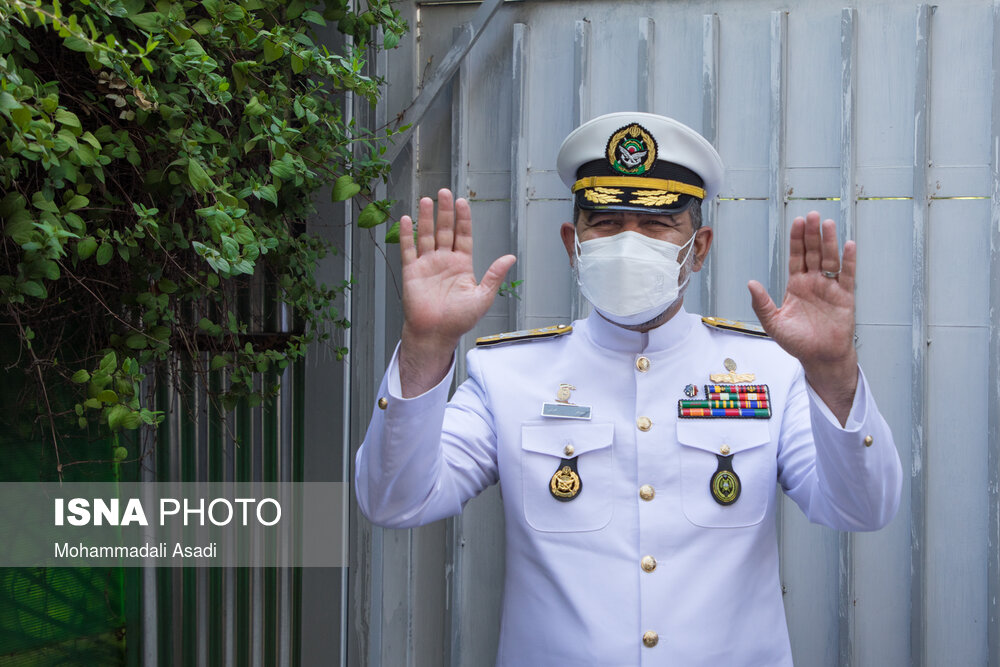 Tehran (ISNA) – Iranian Army's Navy Commander Rear Admiral Shahram Irani left Tehran for France on Monday to attend the 8th meeting of naval commanders of the Indian Ocean rim states.
Upon an invitation by his French counterpart, Admiral Shahram Irani departed for France to participate in the summit of Indian Ocean Naval Symposium (IONS).
Regarding the purposes of his travel to France, Admiral Shahram Irani said, "The focus of the IONS summit is on the security of the Indian Ocean, which the Indian Ocean rim states are working on in various dimensions, especially in the fight against piracy, sea security and helping vessels in emergency situations".
Pointing that Iran presided over the IONS for two years and now is the president of Security Committee of the symposium, Admiral Shahram Irani said, "Presenting a report on the activities of the Security Committee and future plans, including planning for naval exercises in the Indian Ocean are among the main goals of Iran for participating in the summit".
The Navy commander also noted that holding bilateral, trilateral and multilateral meetings on improving the level of maritime relations are on the agenda of the trip.  
End Item
Follow us on Twitter @Isna_Int