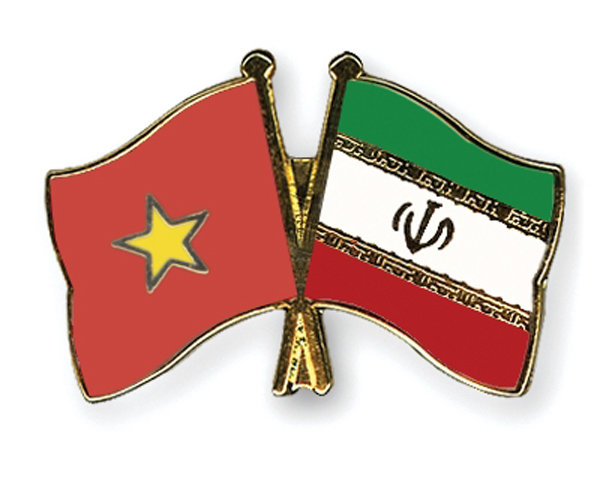 A delegation of Iranian MPs met with Nguyen Van Pha, the Chairman of Vietnamese parliament's Vietnam-Iran Friendship Group, in Hanoi on Thursday.
Headed by MP Hamidreza Fouladgar, from the constituency of Isfahan, the Iranian delegation is comprised of Mohammad Mehdi Fateh, from the constituency of Toyserkan, Asadollah Gharekhani, from the constituency of Aliabad Katoul, Hassan Amiri Khankani, from the constituency of Zarand and Kouhbanan, and Vali Maleki, from the constituency of Meshkinshahr.  
During the meeting the two sides asserted that increased exchange of views can bolster parliamentarian diplomacy between Iran and Vietnam and called for continuation of technical consultations between the committees of the two parliaments.
The lawmakers of Iran and Vietnam also urged more visits between the two capitals by members of the governing board of the parliaments, chairmen of the committees and other legislators.
Four months earlier, Saleh Adibi, Iran's Ambassador to Hanoi, met with Nguyen Thi Kim Ngan, the Chairman of the National Assembly, Vietnam's legislative body, and examined the ways to strengthen parliamentarian ties.
YNG/IRN82499526
Source: Mehrnews English