Politics
Iran ready to cooperate with West African nations in fight against terrorism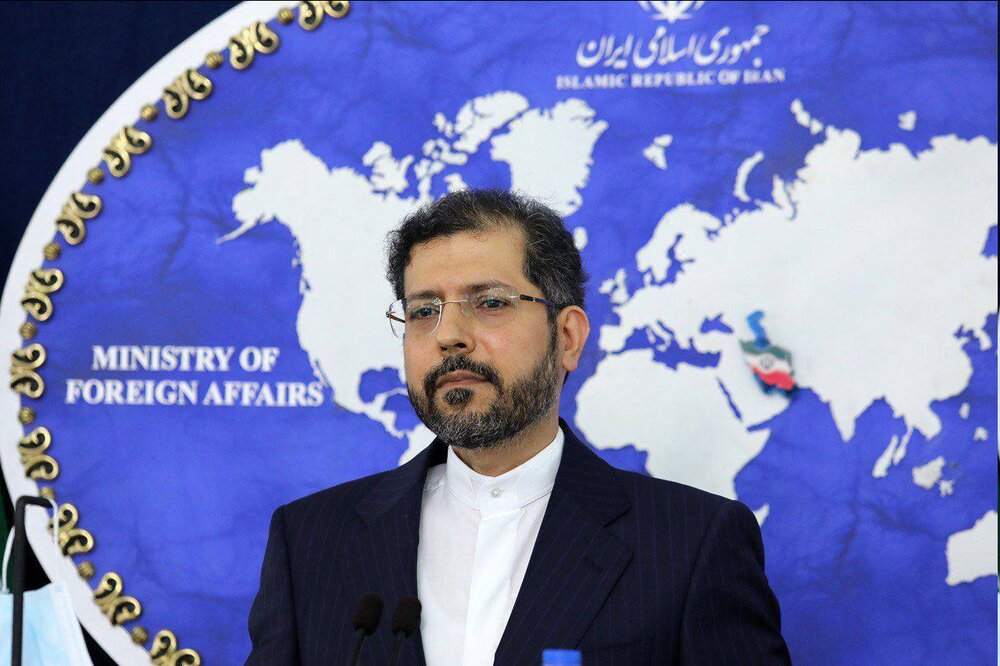 Tehran (ISNA) – Iranian Foreign Ministry spokesman, Saeed Khatibzadeh in a message expressed Iran's deep regret and sorrow over the deaths of some Burkinabes in a terrorist attack in the country.
He also offered sympathy to the government and nation of Burkina Faso and the victims' families.
Condemning any kind of terrorist attacks, Khatibzadeh said, "Iran is ready to cooperate and share its experiences in fight against terrorism with West African countries, especially Burkina Faso".
End Item
Follow us on Twitter @Isna_Int