Politics
Iran has various plans to expand bilateral cooperation with Azerbaijan: FM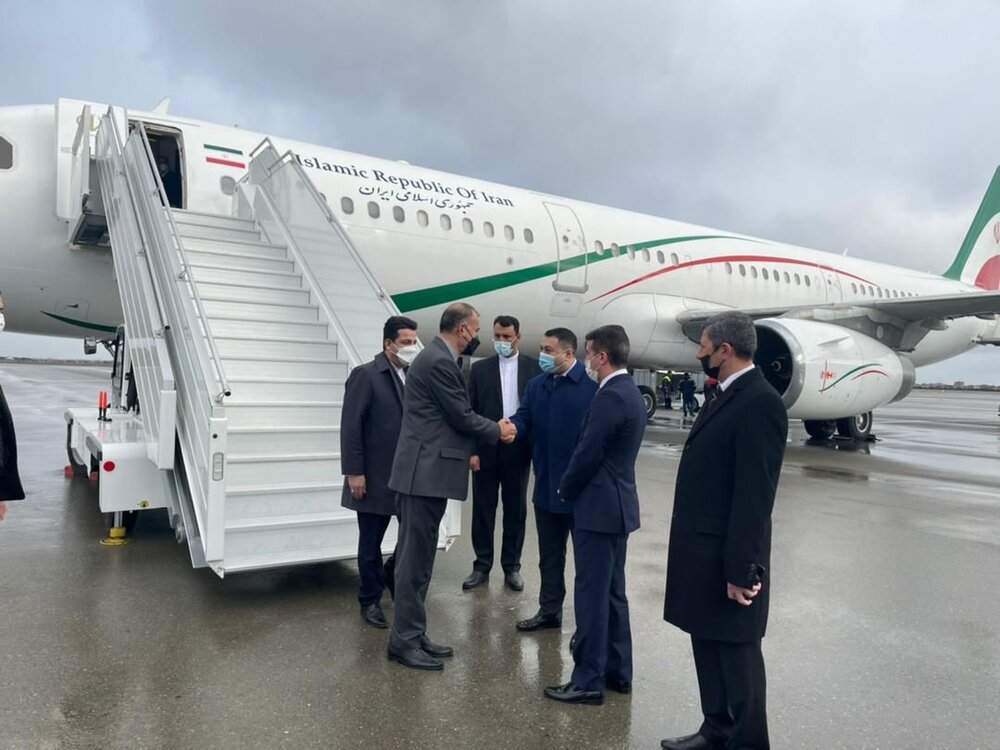 Tehran (ISNA) – Iranian Foreign Minister, Hossein Amir-Abdollahian stressed that Tehran has various plans to expand bilateral cooperation with Baku.
Upon his arrival in Baku on Wednesday, Amir-Abdollahian said, "Today, we will have high-level meetings with the officials of the Republic of Azerbaijan and we are glad that the relations between the two countries are growing, developing, and strengthening".
The Iranian foreign minister added that he has a variety of ideas for expanding bilateral cooperation which he will be discussed in a meeting with the President of Azerbaijan Ilham Aliyev.
During the visit, Amir-Abdollahian is expected to meet with Azerbaijani President, Parliament Speaker, deputy of Prime Minister and Foreign Minister.
End Item
Follow us on Twitter @Isna_Int