news
Iran Air schedules flights to Kuwait, Dubai
Iran Press/ Iran News: The flights to Kuwait will be from Shiraz, Mashhad, Ahwaz, Lar Airports to Kuwait International Airport, and flights to Dubai from Bandar Abbas International Airport, according to the Ministry of Road and Urban Development.
The first flight is planned from Shiraz International Airport with Airbus A319. The flight departs Shiraz each Monday at 15:50 with flight number 665 and arrives at Kuwait International Airport at 19:40. The return flight is on the same day at 20:40 with flight number 664 to Shiraz International Airport at 22:30. 
The next flight is planned for November 3 from Mashhad to Kuwait on Saturdays and Wednesdays. The Saturday Flights will be at 10:35. The return flight will be on the same day at 13:30. The Wednesday Flights will be at 10:50 from Mashhad to Kuwait, and the return flight will be at 13:45.
Related News:
Iran Air to resume flights to Vienna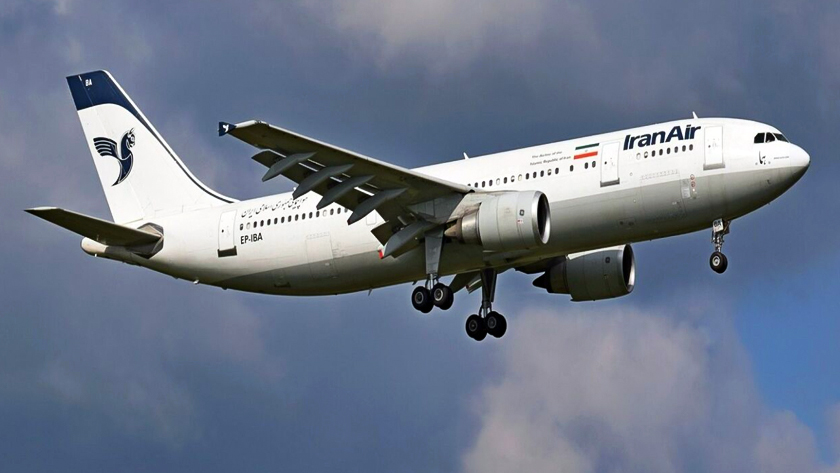 Ahwaz-Kuwait and Lar-Kuwait will follow suit and are scheduled for November 5.
Moreover, Bandar Abbas-Dubai Flight will be launched from November 2 and is scheduled for Saturdays and Tuesdays each week. The flights on Saturdays will be at 17:10, and the return flight will be at 21 from Dubai to Bandar Abbas International Airport. The flights on Tuesdays will be at 15:45, and they will depart Dubai International Airport at 18:25.
The regional flights are part of Iran Air's plan to increase domestic and international flights from November 1.
After Coronavirus, some restrictions have been announced for travel from Iran to more than 50 countries due to the pandemic.
These restrictions have changed according to the latest condition of the Coronavirus pandemic.
205
Read More:
Iran‌ Air sends letter to Boeing to fulfill its obligations
Iran Airtour signed MoU with UNESCO
Iran Air flights to Ankara resumed